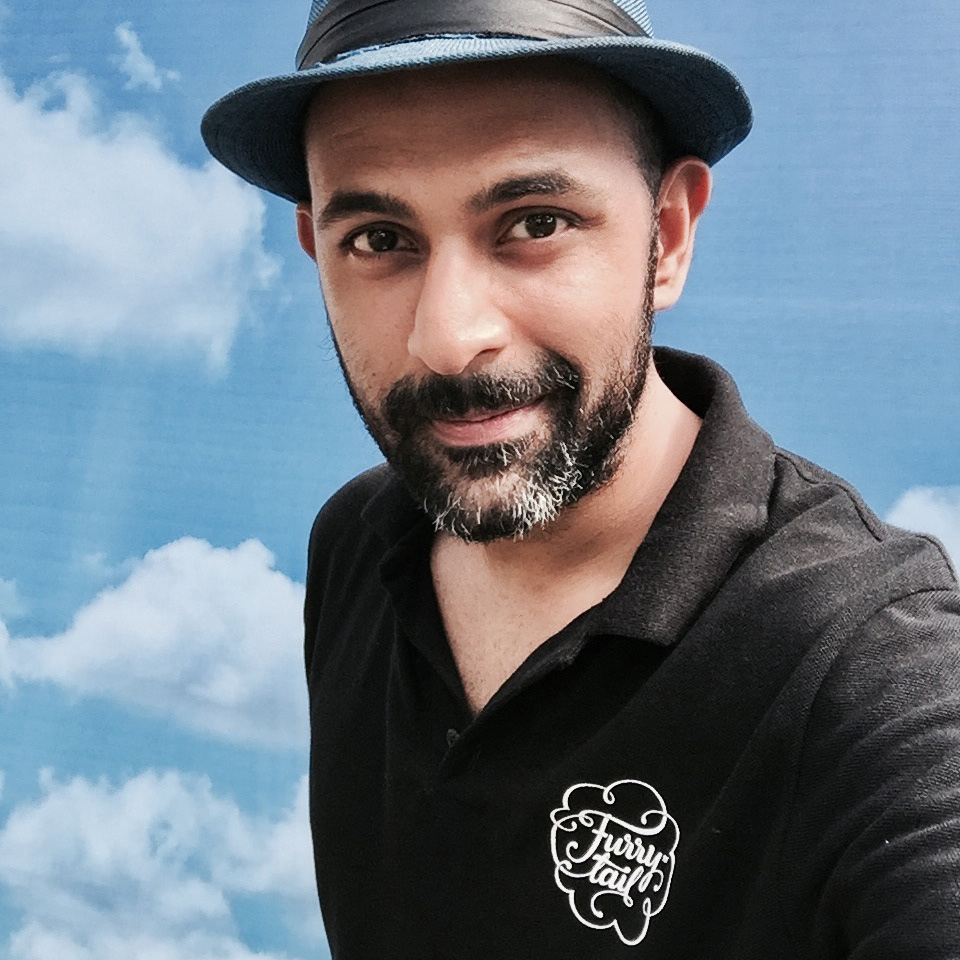 Acclaimed director and cinematographer, Sandeep Salariya offers over 10 years of experience in advertising commercials, cinematic photography, short films, documentaries, fashion and corporate work. Known for his humble demeanour, his work is bridging the gap between stills and motion amassing the best of clients including Adidas, Sony, Samsung, Philips and Airtel. 
Equal parts creative and technical, Sandeep has always had a career-identity crisis. Graduating from College of Art, Delhi University with a degree in fine art, he began with as a freelance illustrator. 
In a complete change of pace, he dove head first into the advertising, conceptualising ad campaigns, collaborating with photographers and film-makers and managing large scale projects with his talented team of people. This environment allowed him to hone his problem solving skills and his ability to understand the nuances of a wide variety of challenges. Sandeep also learned valuable lessons about project management and selling to clients and most importantly, client servicing. "It has become one of those things now. Ask anyone I've worked with and the phrase 'semi-servicing' comes up..." he laughs.
In time, Sandeep discovered his love for the camera. As the stories go, one thing lead to another and he found himself on a new and exciting career path, applying his technical skills, creative problem solving and good client management to photography and directing films.
Presently, as the founder of Furry Tail he's mostly in Mumbai, Delhi and Bangalore. He travels regularly, shooting all over India and designing unique workflows customised to the assignment at hand. On weekends, you can find him making music, geeking out over everything Apple or writing in third person. Interesting right?